COVID-19: Resources for the OCD community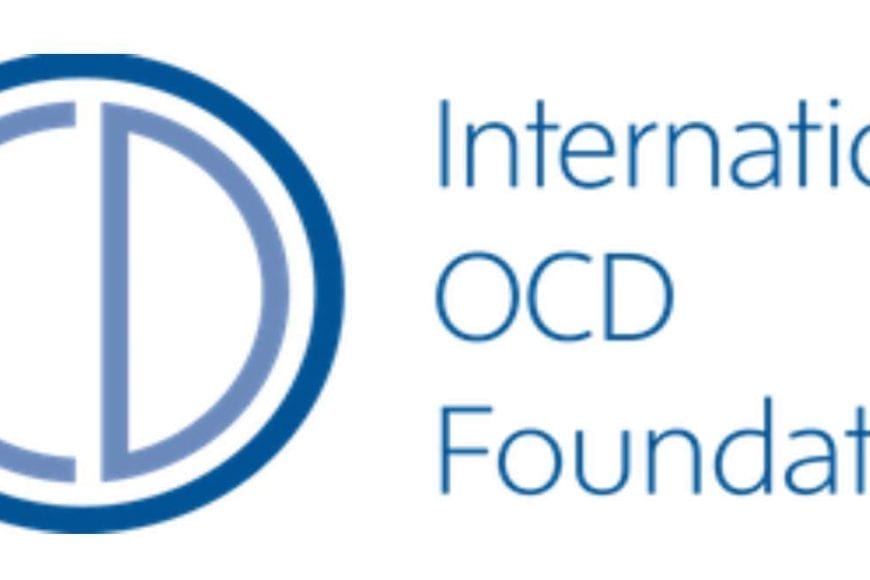 We at the IOCDF are monitoring the latest news regarding COVID-19, and we are here to support the OCD and related disorders community during this difficult time.
As such, we've put together some resources for you, whether you have OCD, are a professional treating someone with OCD, or you are a parent or family member. Click below for our new COVID-19 resources.
We are also continuing to offer our standard programming. As of now, our offices remain open Monday through Friday, 9am–5pm ET, and our events — including the 1 Million Steps 4 OCD Walk and the 27th Annual Conference — will be held as scheduled.
Above all, we are so proud of our community for all that it's been able to overcome. Thank you for continuing to support each other and reminding us that we are in this together!
Sincerely,
Jeff Szymanski, PhD
Executive Director, IOCDF
OCD/Coronavirus Town Hall
Join us for a special edition of JUST, Ethan this Saturday at 2pm ET!
The OCD/Coronavirus Town Hall will feature special guests Shala Nicely and Kimberley Quinlan. Head to our Facebook and YouTube for the live stream, and be sure to bring your questions!
Note: The stream will be recorded and available for viewing afterwards on both our YouTube and Facebook pages.